24/7 Library Research Help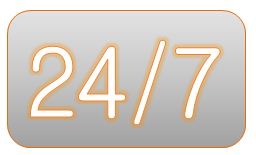 Can't find the scholarly references you need for your research paper, but the library is closed? Don't worry, librarians are available to help 24/7 through our Ask a Librarian chat service.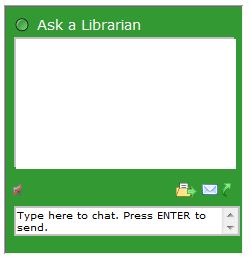 Look to the upper right of the re:search portal.  You'll see a green box labeled "Ask a Librarian".  Type a question into the bottom of the box and a librarian will answer.
When the library is open, you'll be chatting with a UDM librarian. When the library is closed, you'll be connected to a librarian from another Jesuit college or university, such as Gonzaga University or Boston College, or a librarian trained to answer college research questions. They will know that you are from UDM and will help you find the information you need using UDM library resources.
Or, if you're not in a hurry, email your question to the reference desk (edesk@udmercy.edu) and we'll get back to you within one business day.
Jill Spreitzer, Librarian.