Michigan Legal Help

Michigan Legal Help is a user-friendly website designed to help Michigan residents learn about their legal rights and responsibilities and to help them navigate through the legal system to resolve civil legal problems without a lawyer. It includes information, checklists and court forms on common issues such as landlord/tenant issues, divorce, custody and paternity issues, and some income tax and public benefit issues. For example, if you're having trouble getting your landlord to make repairs to your home, the site will ask you a series of questions and then generate a "Letter Requesting Repair". You can also find information on what you can do if the landlord fails to comply.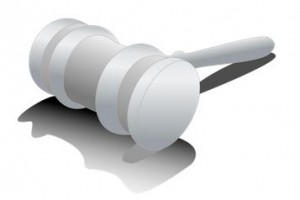 Michigan Legal Help also includes information Michigan courts, including a short video on what to expect and how to prepare to go to court. You will also find explanations of which types of cases go to which courts, and contact information and directions to the different courts in Michigan.
If you need more help, there are links to legal help centers where you can get in-person help, directories of lawyers, and local community organizations that may offer additional assistance.
The website was developed by the Michigan Legal Help Program and is managed by Legal Services of South Central Michigan and the University of Michigan Law School, and its content is regularly reviewed by court officers and attorneys to ensure that it is accurate and up-to-date.
Jill Spreitzer, Librarian Consultant