Finding MLA and APA Templates in MS Word
You've done all the research, you've read all the articles.  Now you can begin writing your paper.  But wait, first you must figure out how to format your paper in the MLA or APA style.  OWL at Purdue provides  guidelines but wouldn't it be nice if there was a template where you could just type in your paper?
Well there is! And here's how you do it:
First open MS Word and click NEW.

Type either MLA or APA and click the magnifying glass.  Then click the template needed: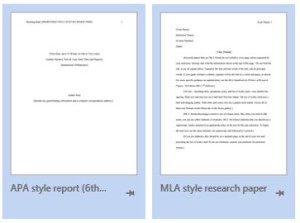 For example, this template appears for APA: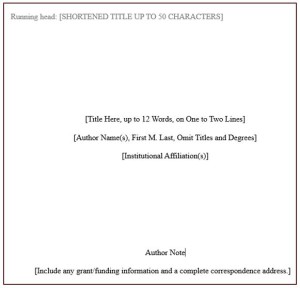 Now, just start typing your paper using the guidelines provided by the template.  It's as easy as that!
Sue Homant
Librarian Consultant