FROM THE RESEARCH DESK: InfoTrac Newsstand

Hard to believe, but there once was a time when you could visit the corner newspaper stand and find daily (sometimes twice daily) newspapers from the immediate vicinity as well as national and even international publications providing different perspectives on important events and people. Well, the good 'ole days aren't completely gone thanks to the MeL Database  InfoTrac Newsstand.
InfoTrac Newsstand provides access to full-text newspapers and allows users to search articles by title, headline, date and other fields. Over 1,100 publications in various formats and languages are included with coverage variously ranging from 1980 to the present. Search results can be narrowed by publication title, date, section (Business, Opinion and Editorial, Lifestyle, etc.), even Lexile Score, and more. Investor's Business Daily, The Guardian, Michigan Chronicle, Christian Science Monitor, Toronto Star, and
USA Today are some of the titles included.
Helpful tools will allow you to generate citations for articles in multiple formats (e.g. MLA, APA), listen to articles, and translate articles into different languages. If your searches are getting too many results, the convenient Topic Finder tool will help you focus your search.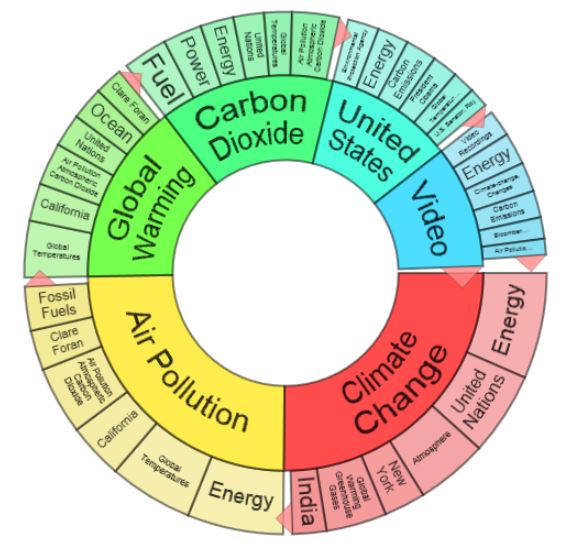 InfoTrac Newsstand is a one-stop source for current news and searchable archived news. Keep InfoTrac Newsstand in mind the next time you  are looking for the world view as covered in the press.
Some text used with permission from Eunice Borelli and Deb Biggs Thomas, Michigan eLibrary, Library of Michigan.