Environmental and Social Justice Organizations, Near and Far
As part of my continuing efforts to increase awareness of organizations dealing with environmental/social justice issues, here are more links!

Energy Freedom Coalition
http://www.energyfreedomcoalition.com/
This is the URL for the Facebook page of the Energy Freedom Coalition.
https://www.facebook.com/EnergyFreedomCoalition/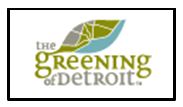 The Greening of Detroit
Something more local.  The mission statement on the main page of this organization state: "Our focus at The Greening of Detroit is to enhance the quality of life for Detroiters by repurposing the land to create beautiful and productive green spaces. We involve Detroiters in the process through community engagement, education and jobs."
http://www.greeningofdetroit.com/
https://www.facebook.com/TheGreeningofDetroit/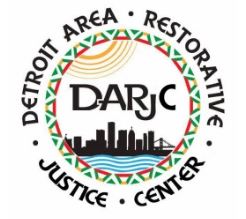 Detroit Area Restorative Justice Center
"[A]  group of individuals working collectively to encourage accountability and respect within ourselves, our Corktown neighborhood, and our Detroit community through building relationships, offering resources and training, and repairing of harm that has occurred between people in order to promote peace, transformation, and healing."
https://detroitrjcenter.wordpress.com/
https://www.facebook.com/DetroitRJN/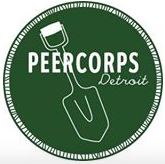 Peercorps Detroit
A year-long mentorship program for Jewish teens and B'nai Mitzvah students.
https://www.facebook.com/Peercorps-Detroit-565411110157512/
I'd love to hear about other local organizations and individuals who are doing creative and positive things for our community! Please email me (mclonika@udmercy.edu) if you know of any; and you may see your contributions in a future blog!
Kris McLonis, Associate Librarian