In Memory of Derick Nelson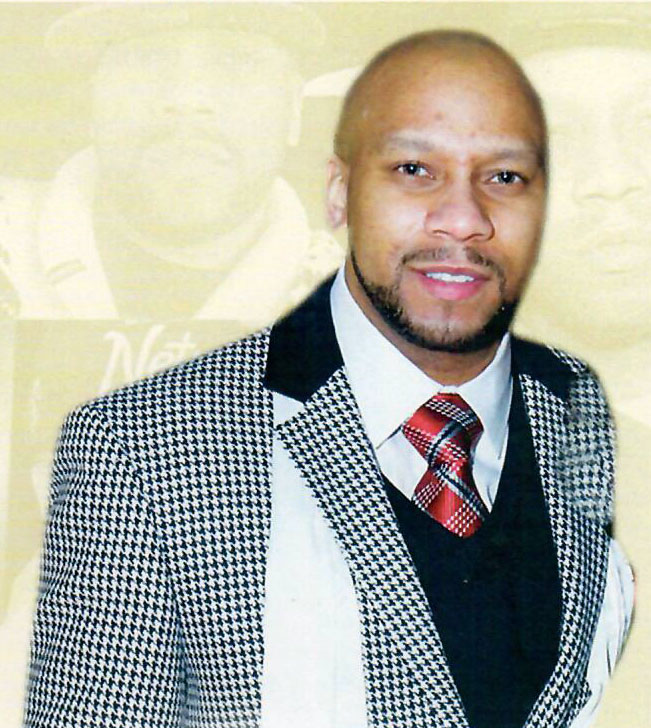 Normally, the Research Blog describes library resources that might be useful to students and faculty. However, today we are departing from that mission to recognize Betty Nelson's son Derick who was killed two years ago today. Today's blog is a reprise of a blog posted that summer.
It happens everyday. Everyday you watch the news and there is another story about a senseless shooting in some part of Detroit. If you pay any attention at all, it's only to shrug and think to yourself what's wrong with this city? Another anonymous casualty. But on May 9, 2015 a member of the library family, the UDM family, became the victim. Betty Nelson's (Head of Circulation at the McNichols Campus Library) only child, Derick, was gunned down in the parking lot of his gated community apartment.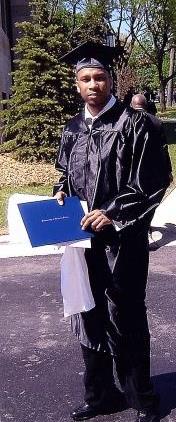 Derick earned his Bachelors in Computer and Information Systems and Masters in Information Assurance from UDM. He worked in the library during the years he was attending school here and was well known and well liked by many among the UDM community. Derick was a brilliant, creative and giving individual. He was the kind of person who would do anything for you. That may sound cliche, but in his case it was the truth.
I can't even imagine what it would be like to lose your only child so suddenly and so egregiously. There will be no peace for anyone who loved Derick until whomever took this amazing soul away from his family and friends is caught. At Derick's funeral, Pastor Alphonso Coleman said, "We thank God for the justice while we wait for it to manifest".
Derick's story was featured on Fox News and WDIV. Two years later, Derick's killer has still not been arrested. Crime Stoppers is looking for tips as to who might be responsible and offering a reward.
Here at UDM, thanks to the generosity of those who donated, a tree was planted in Derick's honor and scholarships for three students within University College were provided in Derick's name.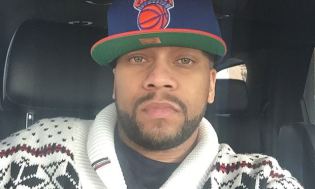 Knowing Derick's penchant for computers and technology, Pastor Coleman said, "Derick downloaded something in all of us." He certainly did and no bullet can change that.