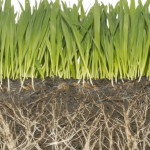 In terms of social justice efforts and organizations, Detroit has many hidden gems. Included here are just a few of the individuals and groups that work without much fanfare and deserve lots of support. ("Social justice" is loosely defined here, in that not all of what is listed here is directly involved with the political process or social movements. But they all help to relieve suffering and to empower folks to improve their lives.)
Occupy Detroit
Not much is heard lately about the Occupy movement that sprung up in many locations in 2011. There is still a Detroit contingency, although its focus has shifted from the initial activities of camping out in a public space and marching in protest of – or support for – various institutions and causes. This Facebook group is a good way to keep somewhat informed of many social justice issues, both local and worldwide. Postings include announcements of upcoming People's Potlucks, which are a great way to connect with the still-active members of Occupy Detroit.
https://www.facebook.com/groups/OccupyDetroitGA/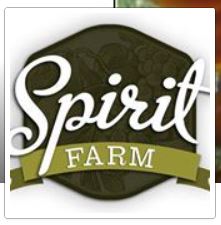 Spirit Farm
Folks who travel to the Dental School Campus may (in the warmer months) spot vegetable stands and other indicators of a small farmer's market on the opposite side of Martin Luther King, Jr. Boulevard. This is the site of Spirit Farm, a community supported agriculture (CSA) farm operated by Tuka Rivers and Jan Robo. Here are links to the Facebook pages, which include many useful tips for those interested in growing food (and avoiding GMOs):
https://www.facebook.com/SpiritFarm/?pnref=lhc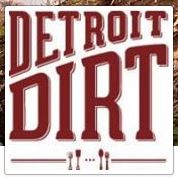 Detroit Dirt
Another type of local urban farm, Detroit Dirt, uses composting to produce rich, fertile soil for gardening. This is so important in this city, where much of the topsoil has been contaminated by industrial uses. (Some folks may remember the Ford car commercial from almost two years ago!) Here is the Facebook page link, and a link to Detroit Dirt's website:
https://www.facebook.com/detroitdirt/?fref=ts
Detroit Dog Rescue
There are many animal shelters in the metro Detroit area. One in particular, Detroit Dog Rescue, was started by Andy Didorosi (who also started the Detroit Bus Company). He was inspired by his own unexpected rescue and adoption of a stray dog, now named Mel. Services include rehabilitating dogs who had been trained to fight. Here is a link to the Facebook page for Detroit Dog Rescue:
https://www.facebook.com/detroitdogrescue/?fref=ts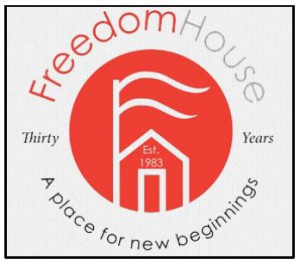 Freedom House Detroit
Currently in the news, especially in the aftermath of the bombings in Paris, is the situation of the Syrian refugees. Freedom House Detroit has been assisting refugees since the 1980s. Many of these refugees find asylum in Canada, as well as the U.S., through the efforts of this organization. Here is a link to learn more:
http://www.freedomhousedetroit.org/
I'd be delighted to hear about other local organizations and individuals who are doing creative and positive things for our community! Please email me (mclonika@udmercy.edu) if you know of any; and you may see your contributions in a future blog!
Kris McLonis