Finding health statistics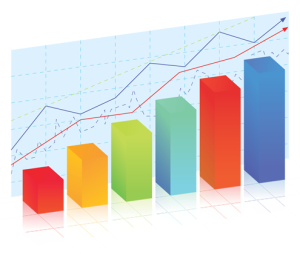 Looking for health related stats can be a daunting task. There's so much info out there, how do you find the right fact?

The good news is lots of reliable info is freely available through various federal government sites.  Many have tutorials to help with use of the data.
A good place to start is the National Center for Health Statistics site maintained by the CDC [Center for  Disease Control].
You can find birth, death, marriage and death stats at National Vital Statistics Reports  When the President mentioned in the recent State of the Union address that teen pregnancy is declining, this is where that info likely came from.
Check out the MMWR – Morbidity and Mortality Weekly Report  for data on   influenza activity throughout the United States. An explanation of reportable diseases can be found here as well.
Another useful undertaking of the CDC/NCHS is the National Health and Nutrition Examination Survey or NHNES.   This is an ongoing program of studies to access the health of adults and children.  Use of dietary supplements, nut consumption among adults — it's all here.
 Health Data Interactive  provides downloadable tables of data on infants, children, adolescents, adults, and older adults. Tables can be customized by age, gender, race/ethnicity, and geographic location to explore different trends and patterns. [from the website]
If you like reading the dictionary — wait, doesn't everyone? — it's easy to get lost following all the information available.  Remember if you need any help finding or using this data see a librarian.