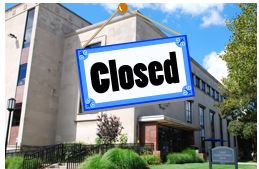 OK, if you want to be literal, the library will be closed for the Thanksgiving holiday. The librarians and the library staff will be enjoying some well-earned R&R from Thursday through Sunday. But we are not leaving you high and dry. All the resources you need to do your research and fulfill your homework assignments will be available to you even though the building will be closed. With the library portal page, research.udmercy.edu as your gateway, you can access just about any resource you need.
Do you need to use the databases to find scholarly articles? Just go to the portal page and click on the third tab, Articles, Journals + Databases. 

You will have to log in from off-campus, but it is the same username and password that you use to access TitanConnect and Blackboard.
Need a book? Just use the

tab, search for your topic, and use one of the many electronic books available for use right on your computer.
Maybe you have questions about some aspect of the research process. Use one of the research tutorials by clicking on

toward the bottom of the library portal page.
Personal assistance will still be available through the Ask-A-Librarian chat window.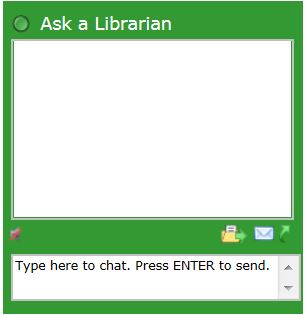 If you need to renew your checked out materials, click on 

also on the library portal page (under the Library News from Twitter box).
So you see? It's like we're not really gone at all…almost. Happy Thanksgiving!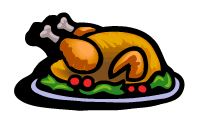 Julia Eisenstein, Librarian