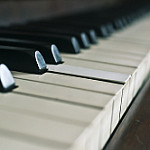 Recall the old joke "How do you get to Carnegie Hall?" Well, the punchline "practice" still holds true today. Whether playing a musical instrument in a recital, shooting free throws in a basketball game , or identifying the parts of human anatomy for an exam, practice is an essential part of mastering a skill.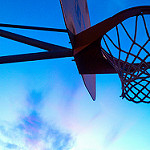 Confidence in ones abilities helps master a skill as well.  Have you ever heard the phrase "Fake it 'til you make it" ?  Many experts advise that merely acting confident and secure will make you feel more confident and secure in situations that can be stressful.  So success in that recital, game, or exam can be achieved, in part, by practice and confidence.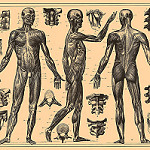 UDM Libraries offer ways to help gain that confidence through practice, specifically practice exams.  We offer access to Learning Express Library  which contains many practice exams including Graduate School Admissions Exams (GRE) and Physician Assistant Certification Exam (PANCE).  We also offer Board Vitals which contains both National Board Dental Examinations (NBDE) and National Board Dental Hygienist Examinations (NBDHE) practice exams.
So consider a practice exam as a way to gain that confidence!